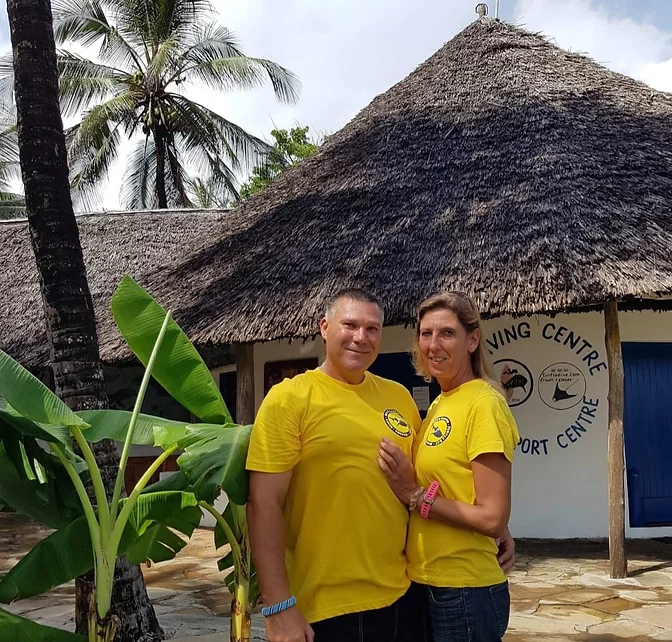 When we went on vaccation with our children and their partners for the first time at Turtle Bay Beach Club in Watamu in March 2018, everything looked like lasting good memories. Beautiful dives and an impressive 3-day wildlife safari in one of Kenya's national parks made our stay unforgettable.
​
Very quickly we got the offer from the couple Steiger to take over the diving center in the hotel. Through Harry's many years as Sales Manager for Switzerland at Scubapro, he had known the couple for many years. In addition, as a PADI Course Director, he brought all the necessary qualifications to take over the diving center.
Tina worked for many years as a sales manager and looked after customers all over the world. Together we form a perfect team.
​
So, we decided to move to Watamu in February 2019. We took over the Dive- and Watersport Center in May 2020 after 1-year partnership with Erwin and Esther Steiger.
​
We look forward to explore the beautiful underwater world in Watamu with you!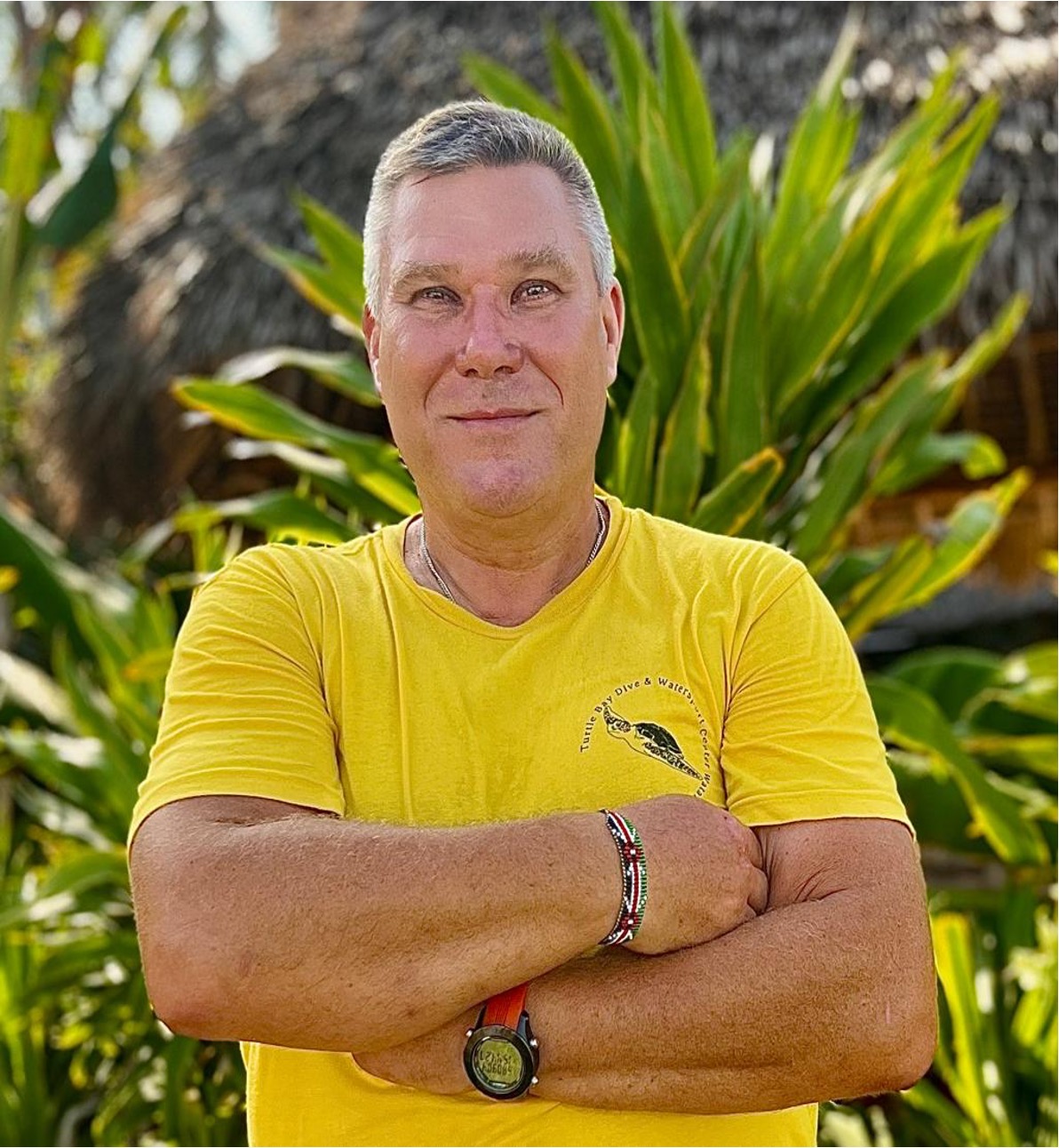 Harry
Owner
Course Director PADI und DIWA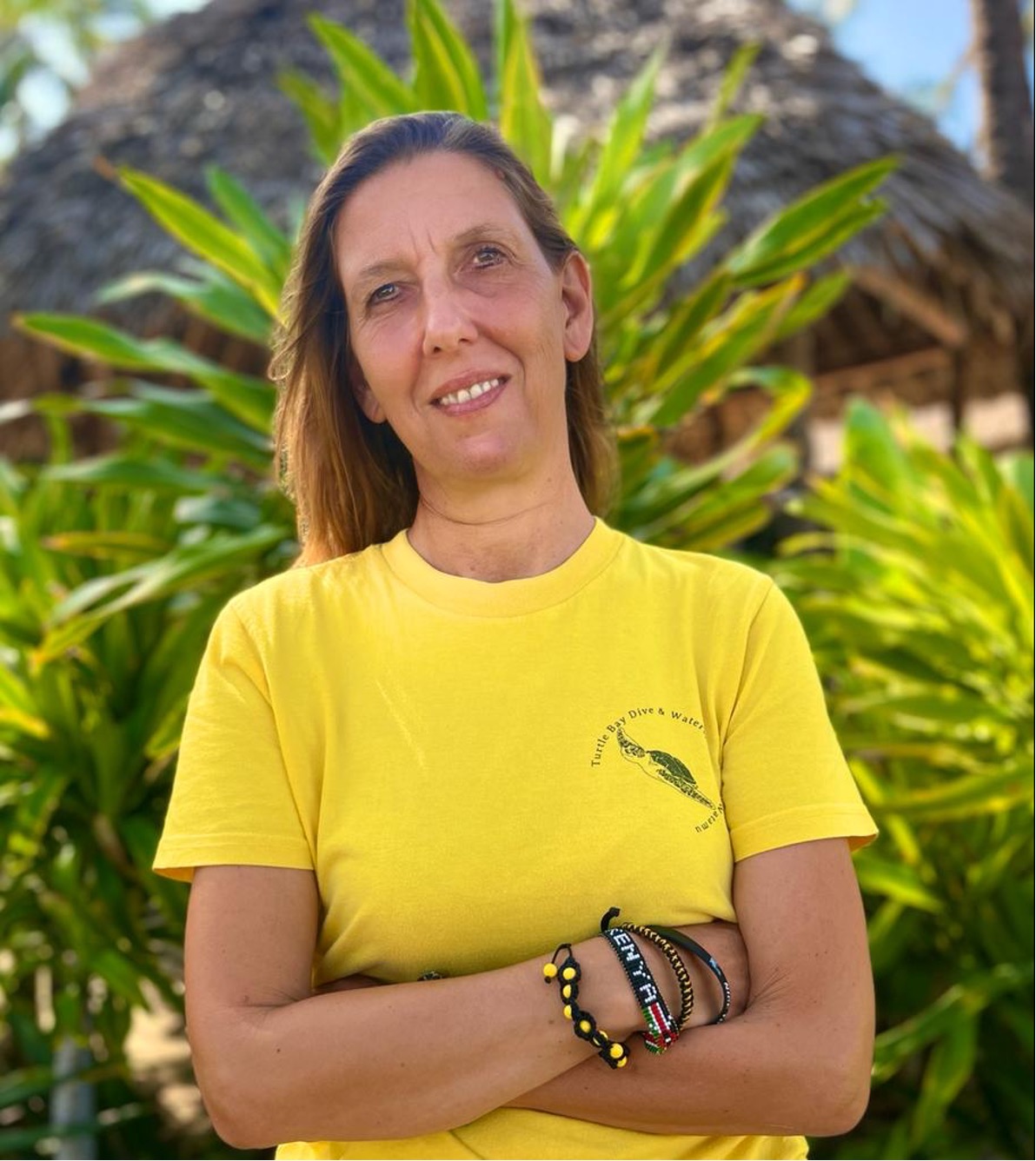 Harrison
Office Manager and Dive Guide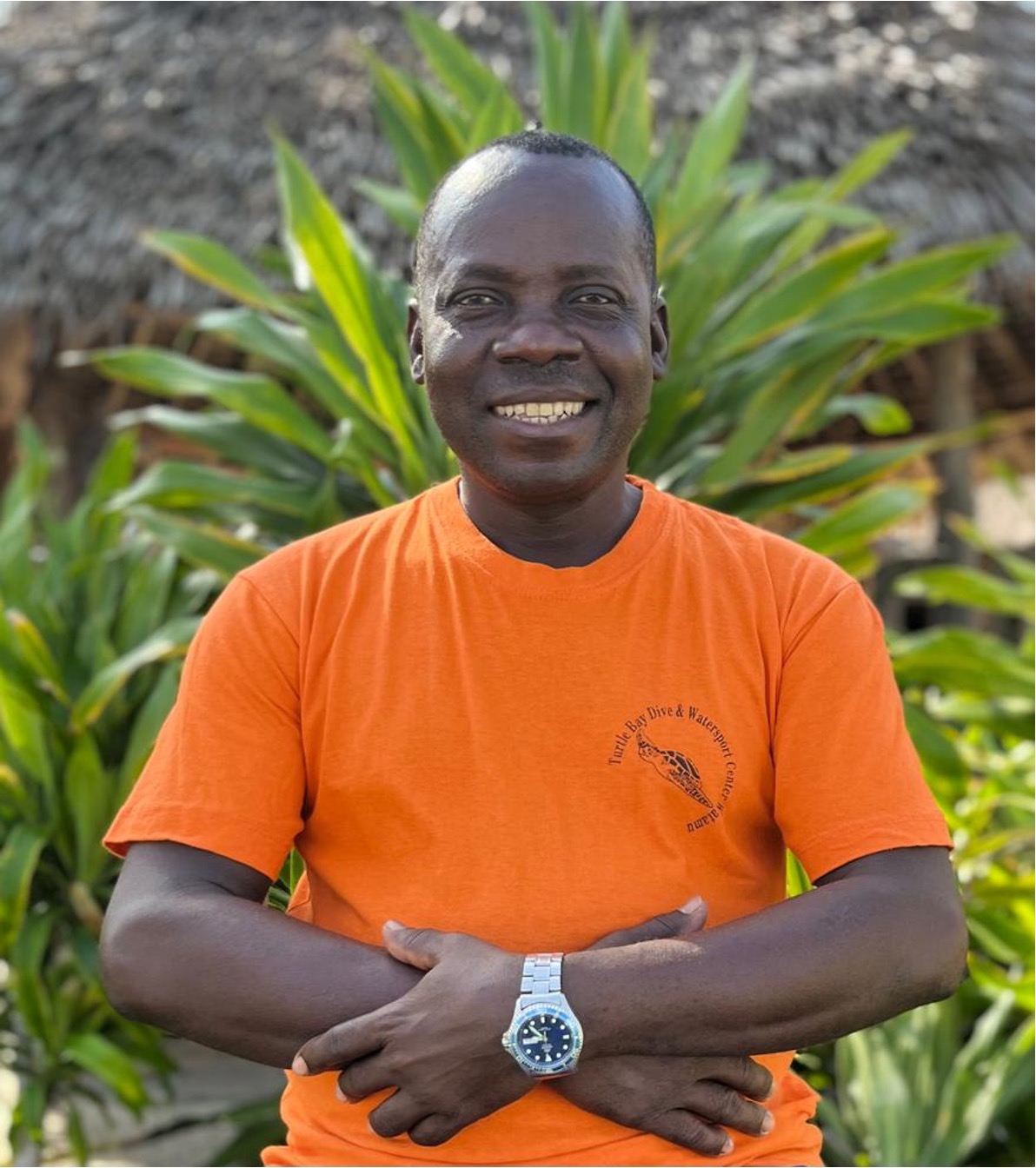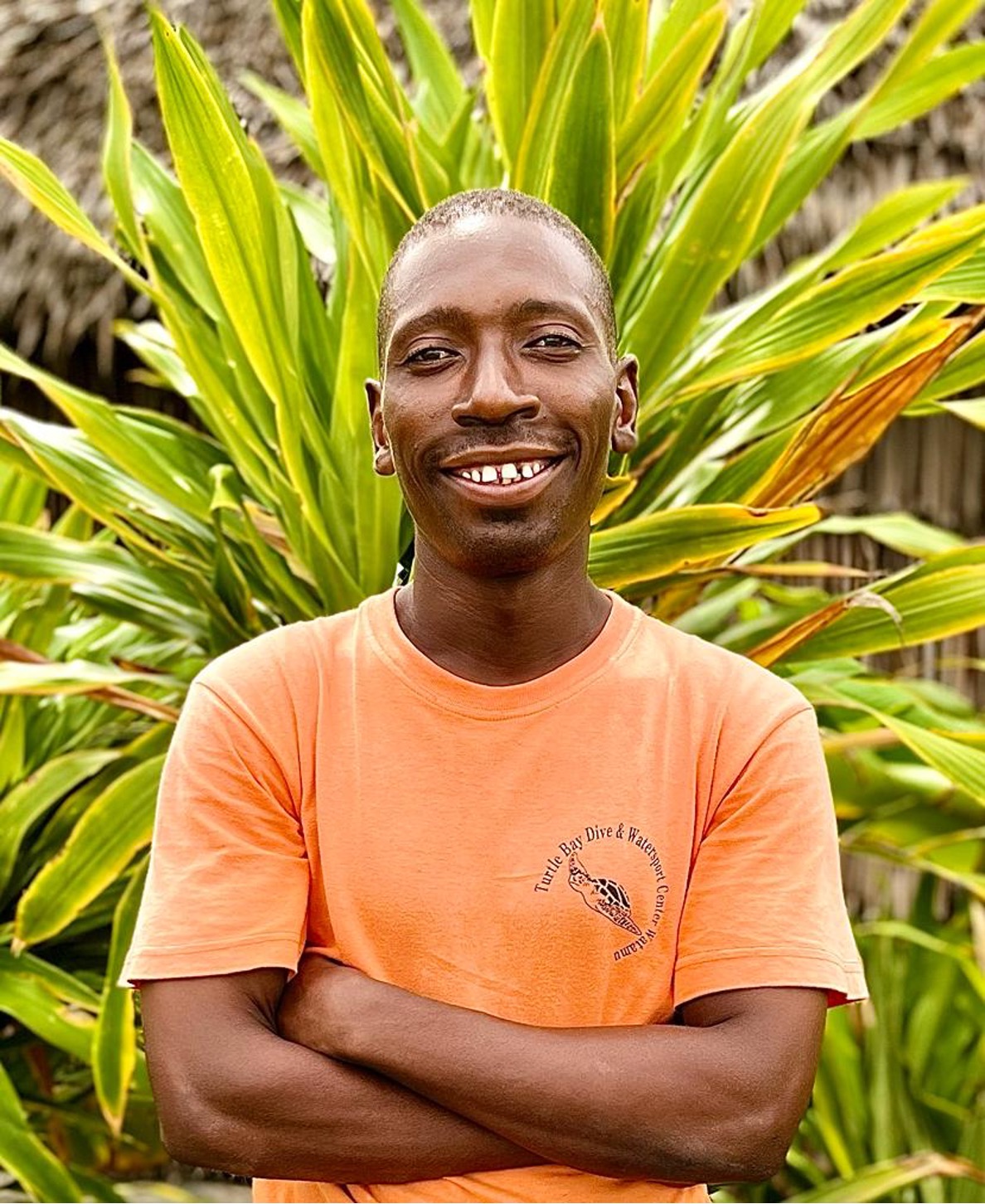 David
Boat Captain and Dive Guide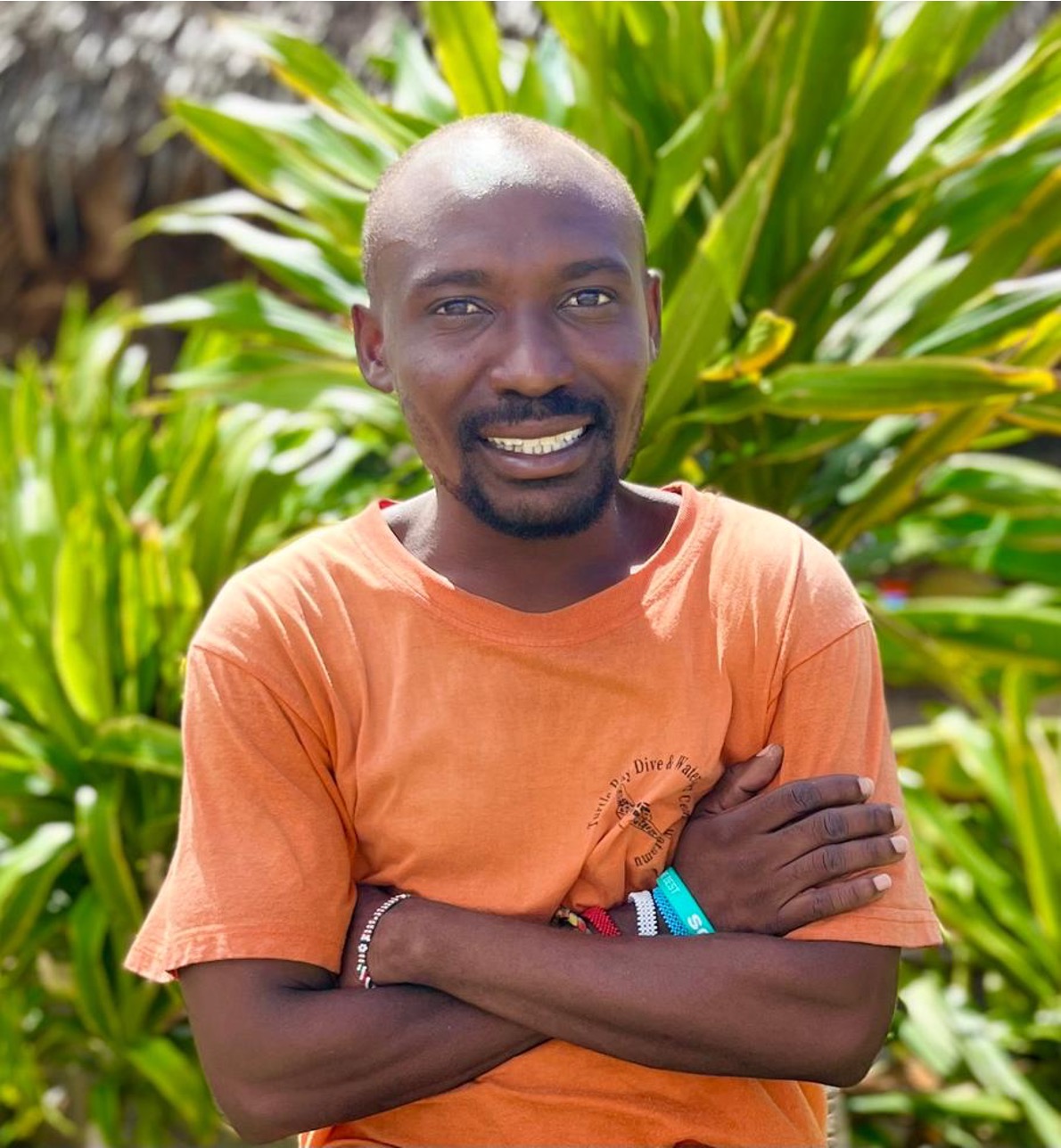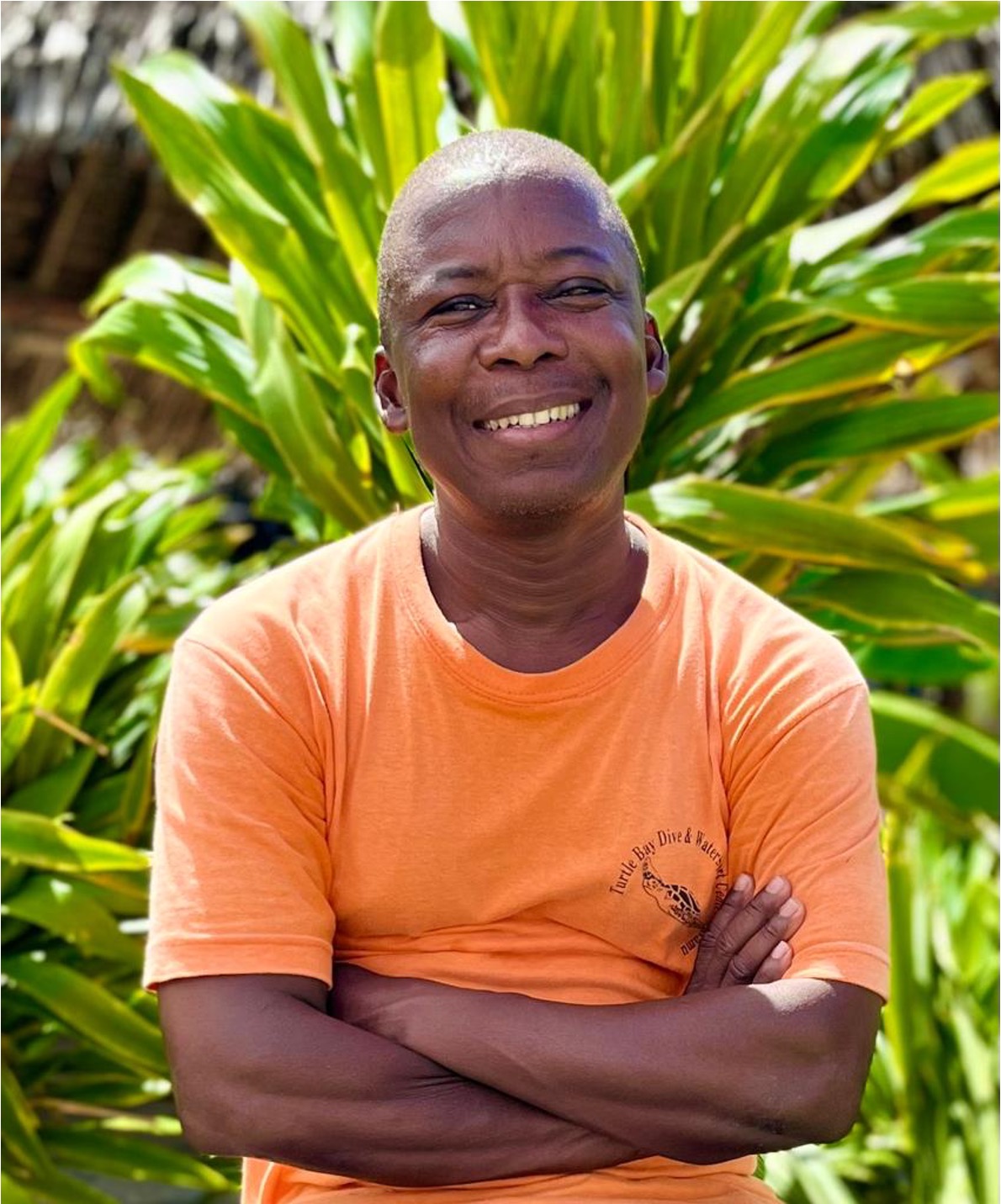 Peter
Boat Captain and Dive Guide